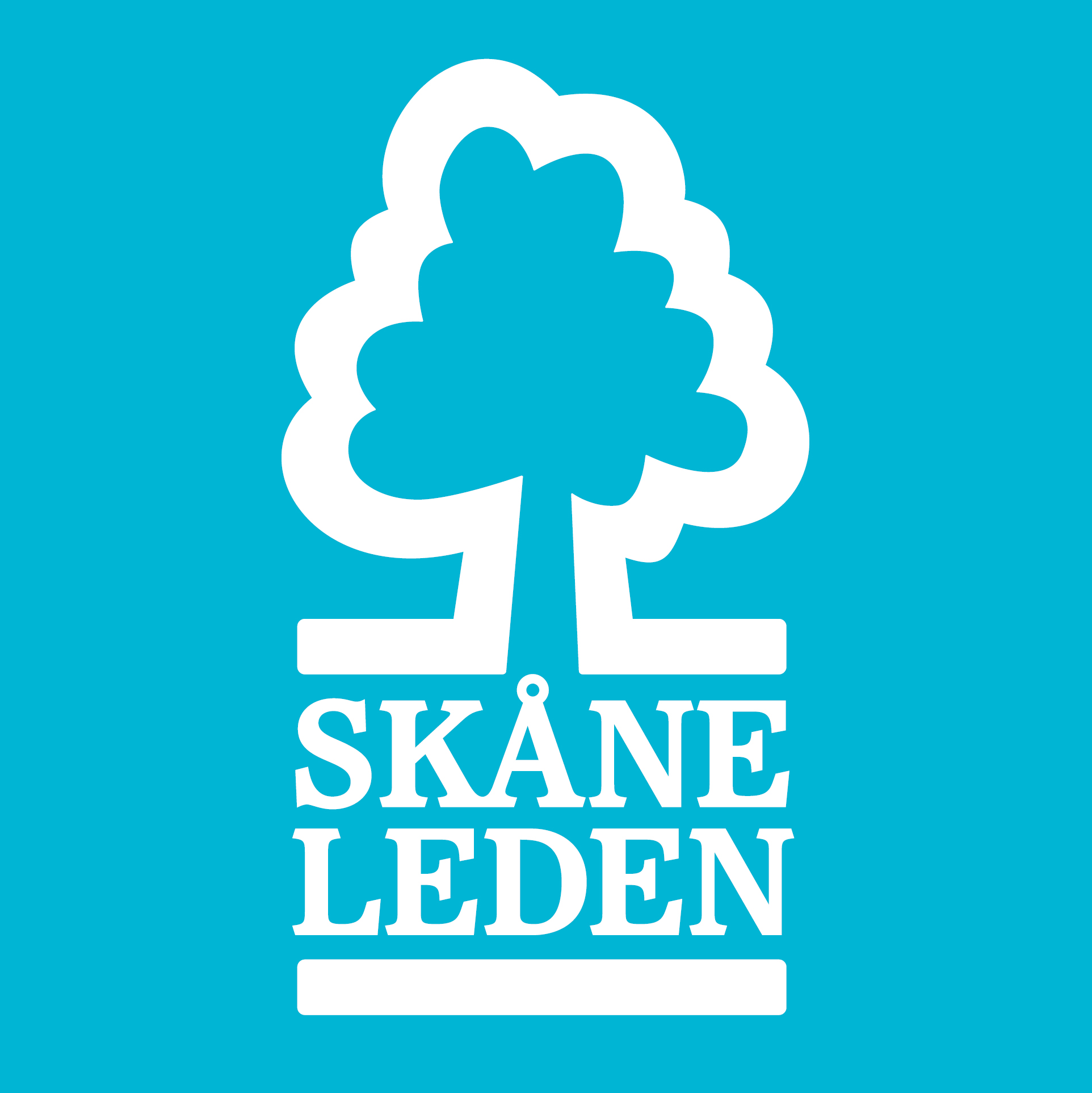 About the website
Skaneleden.se is a website for people who want to get inspiration and information in order to plan a walk along the Skåneleden Trail.
The adventure starts here!
CONSENT
According to the Electronic Communications Act (2003: 389) from 2011, you as a visitor of a site, actively consent to the site using cookies.
Cookies on the net?
Cookies are small text files containing information stored on the visitor's computer. On www.skaneleden.se, cookies are used to enhance the experience for you as a visitor, for example. By remembering certain choices and settings you make between the times you visit the site. They also provide statistics about the use. The statistics are not linked to people and can only be read as numbers. Cookies are used by most websites today.
ACCEPT OR BLOCK
As a visitor, you can specify whether you want to accept cookies or not. Most browsers automatically receive cookies, but you can block them by changing the settings. However, if you choose to block cookies, it may degrade the features of the site.