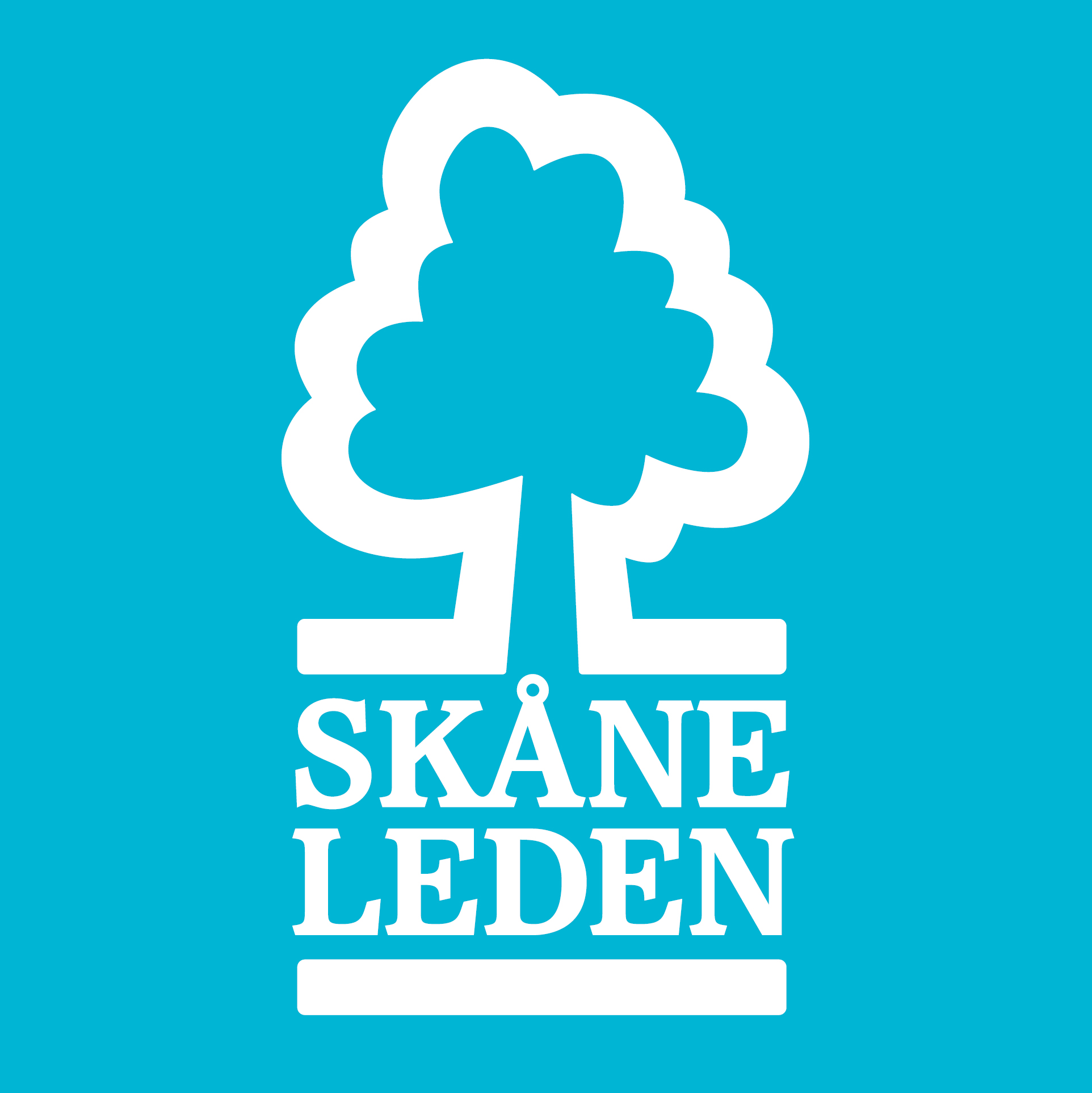 Trail section
3 Löderups Strandbad - Borrby strandbad
Length

11 km

Degree of difficulty

Moderate
Torbjörn Lingöy
This section of trail around the southeast coastal corner of Skåne is all about sand. Woodlands and heaths with sandy soil, fabulous sandy beaches, sand dunes that challenge the strongest hiking legs, shifting sand reefs that have sunk many a ship, and quite appropriately the oldest lifeboat in Scandinavia.
Nature
Löderups Strandbad is built on the old sandy seabed. Storms and waves often wash away parts of the shore, and sometimes even buildings. Most of this sand gets deposited at Sandhammaren, a few kilometres to the east, some is deposited in tombolos, or sand reefs just off the coast. A tombolo can build up to the point where it becomes a bar or spit – a narrow body of land attached to a small island offshore. Tombolos are often hammer-shaped, which may well explain the origins of the name Sandhammaren – The Sand Hammer.
Just north of the trail are the species-rich heathlands of Backåkra and you follow paths through the Hagestad and Sandhammaren Nature Reserves. Heathland alternates with woodland, for instance, the unique forest Ekkrattskogen, with its crooked oaks and spring covering of lily-of-the-valley. Hiking through the ever-growing sand dunes at Sandhammaren is hard work, and feels like one step back for every two steps forward. The fine sand is transported here from Kåsebergaåsen Ridge and Löderups Strandbad and is an important habitat for many rare species of insects.
The route continues north towards Borrby Strandbad through a landscape of sand dunes, the odd wetland and summer houses. There is no campsite along this section of trail, but there is plenty of other accommodation available, should you want to stay and enjoy the fabulous sandy beaches.
Cultural History
The traditional farm with four long houses at Backåkra was bought by Dag Hammarskjöld, the UN Secretary General from 1953 - 1962. His goal was to conserve the unusual heathland and in his will, he left all the land and Backåkra to the Swedish Tourist Association. Today, pine forest has been planted to bind the sands of what is now the Hagestad Nature Reserve, Hammarskjöld's legacy. There is a meditation site, with a beautiful view, but the sea and sand encourage a constant meditative experience no matter where you are along this entire section of trail.
Further back in time, this was a common area used for grazing by the local villagers. After a while, the land became exhausted and completely bare and sand drift became a big problem. A large part of the pine woodland you walk through was planted specifically to bind the sand and stop the erosion and conserve the area.
The coastal area outside of Sandhammaren is renowned for the sand reefs, or tombolos, which are constantly shifting and difficult to judge. Together with strong currents, these reefs have caused so many shipwrecks that the area offshore is known as a graveyard for ships. Sandhammaren's lighthouse and coastguard station were built to help prevent shipwrecks, but also to prevent the spread of contagious disease that shipwrecked survivors might carry with them if they made it to shore. Quite appropriately, you can visit the oldest preserved lifeboat in Scandinavia here, built in 1855.
Kustnära
Böljande
Skog
7-15 km
Medel
Barnfamiljer
Skåneleden
Highlights along the section
Are you looking for a place to stay or a cozy cafe during your hike? Here are some of the sights and places to visit along the section.
Hiking suggestions
Do you find it difficult to know where to start your hike? Here is some inspiration and a selection of recommended hikes - short and long, with or without accommodation or based on different themes.
Show all
News
Here you will find information about what's new on the trail as well as current redirections and disturbances.
Show all
Share your moments
Share your adventures on the trail by tagging your photos with #skåneleden or #skaneleden.