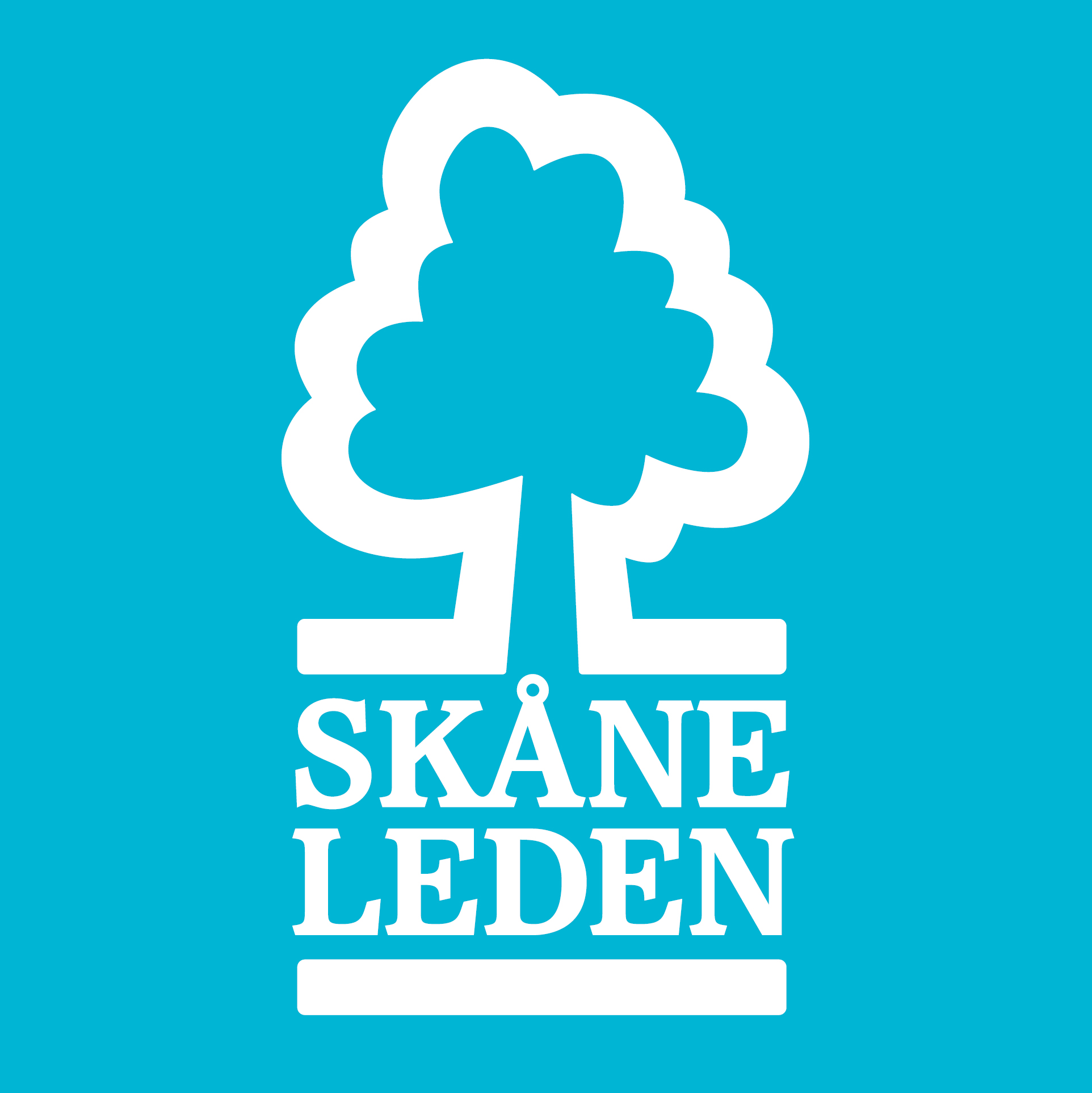 Trail section
9 Bjeveröd - Hörby Ringsjöstrand
Length

17 km

Degree of difficulty

Moderate
Mickael Tannus
Paths, boardwalks and footbridges help you explore even the inaccessible parts of Fulltofta Recreation Area, as you head south to Hörby and then west to the sandy shores of Ringsjön Lake. You can fish. You can swim. Or you can explore the ruins of the bootlegging operation once run by the local vicar.
Nature
Between the forests and the agricultural districts of Skåne, there are transition zones unsuitable for ploughing or timber production. The Fulltofta Recreation Area is one of these. Some of its forests are key habitats, and all contain a rich variety of flora and fauna. A wide boardwalk leads you through lush woodlands along the shore of the Kvesarumsån River, where the brook lamprey lives. Another boardwalk follows the edge of a beech-covered ravine. The Fulltofta Nature and Visitor Centre has exhibitions year-round, which always touch on some aspect of nature and related issues. Near the town of Hörby, the landscape opens up to fields and juniper pastures.
You pass several natural springs: Hanakällan with clear, gurgling water and the somewhat marshy spring named for St. Magnhild of Fulltofta, one of Skåne's three female saints. According to legend, St. Magnhild was murdered by her daughter-in-law sometime in the early 1200s. At one point, her body fell off the wagon, and the spring spontaneously started flowing.
There are also several man-made ponds, which have given rise to rich aquatic habitats, while at the same time binding nitrogen and keeping it out of the Baltic Sea. At Andrum, you wander through beech forests with occasional views out over Fulltofta's pastures. A little detour takes you to some ancient oaks which are home to the hermit beetle and many other insects and birds. Pitch your tent at the campsite on the sandy shore of Ringsjön Lake, the second largest lake in Skåne.
Cultural History
Human beings have lived and died along this section of trail and in the area around Ringsjön Lake for thousands of years. Set in a quiet spruce woodland is Hällekistan, a megalithic Stone Age grave where as many as 60-70 persons were laid to their final rest along with grave goods as was the custom. There is also an extensive burial ground from the Iron Age, with burial mounds, raised stones, stone "judgement" rings, a square stone formation, and more. The area also contains many remains from prehistoric farming. This area is an archeologist's dream.
At your starting point are the ruins of Bjeveröd Farm, probably named for the beavers who built dams in the river which flows nearby. You can also find the ruins of a distillery here. Oddly enough, the distillery was built by the local vicar, who supplemented his salary as a minister of God by moonshining.
The estates of Fulltofta and Osbyholm are from the 1600s, and the landscape is littered with the remains of smaller farms, crofts, cottages, mills, etc. You pass a soldier's croft, the subterranean cottage Högeholm, and the Vasahus croft. The Fulltofta Visitor Centre has plenty of information on the remains and can help you to make sense of what you see.
Skog
Sjö
15-26 km
Medel
Stadsnära
Hund
Skåneleden
Highlights along the section
Are you looking for a place to stay or a cozy cafe during your hike? Here are some of the sights and places to visit along the section.
Hiking suggestions
Do you find it difficult to know where to start your hike? Here is some inspiration and a selection of recommended hikes - short and long, with or without accommodation or based on different themes.
Show all
News
Here you will find information about what's new on the trail as well as current redirections and disturbances.
Show all
Share your moments
Share your adventures on the trail by tagging your photos with #skåneleden or #skaneleden.